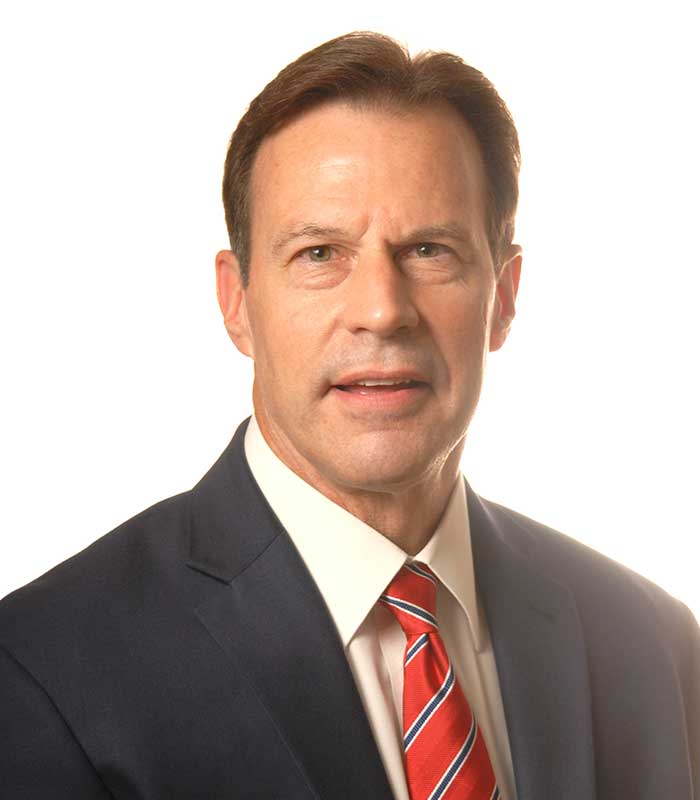 Grant R. Hasty, M.Div, LCSW
Grant comes to RLCCC after spending eighteen years in full-time ministry as a Pastor of Student and Family Ministries. He has served in four different churches ranging in size from 300 to over 5000 members. Grant holds a Master of Divinity degree and is an ordained pastor. He has a Master of Social Work (MSW) degree in Mental Health and Chemical Dependency and is a Licensed Clinical Social Worker (LCSW). Grant has the ability to come along side people right where they are with the compassion of Christ. He is a good problem solver who enables people to see their own God-given strengths using solid Biblical principles along with professional mental health concepts. He is known for his use of a whole-person approach that considers the emo­tional, physical, social, intellectual, and spiritual needs of people by helping them to gain new insights and skills while deepening their understanding of God. Grant has a passion for God, a passion for teens and their families, and a passion for healthy marriages. He has been married since 1981 and has two grown married daughters and two grand daughters. Grant seeks to fulfill the motto of our Christian Counseling Center, "Distinctively Christian and Professionally Competent."
Grant is available at both locations and by video conferencing.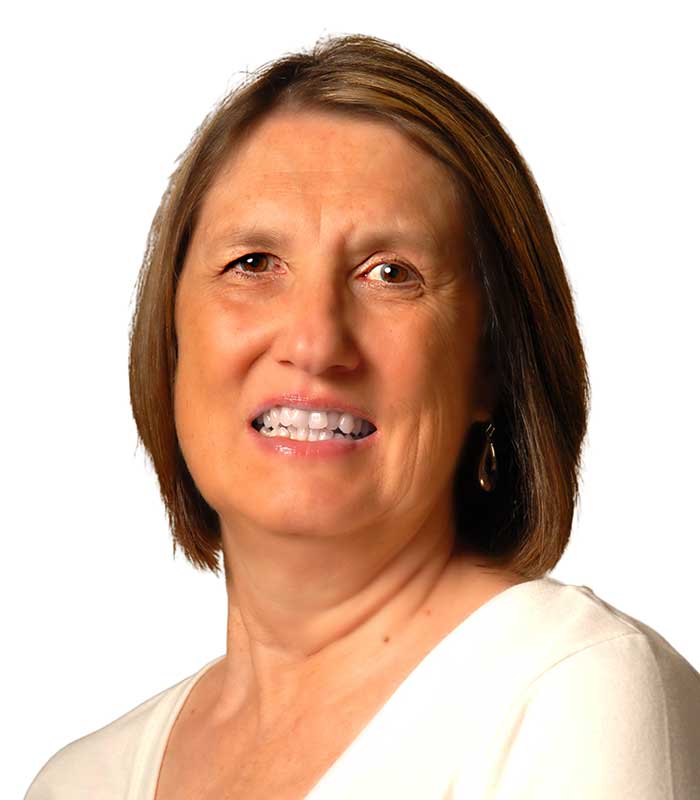 Ruth comes to RLCCC with over twenty-five years of experience in the field of social work. She is experienced in working with children, families, foster care and adoption, the mentally ill, and the elderly. Ruth has worked in private and public agencies. Other areas of Ruth's specialty include counseling with children who are experiencing divorce in their families; ADD/ADHD; depression; and a variety of behavior issues at home as well as school related issues. Ruth also provides counseling to women who are struggling with various life issues as well as marriage counseling, and mental health counseling.
She has a strong desire to incorporate Biblical principles and values with her professional skills as she works with individuals, families, and children. Ruth is married and has three sons.
Ruth is available at the South office only and by video conferencing.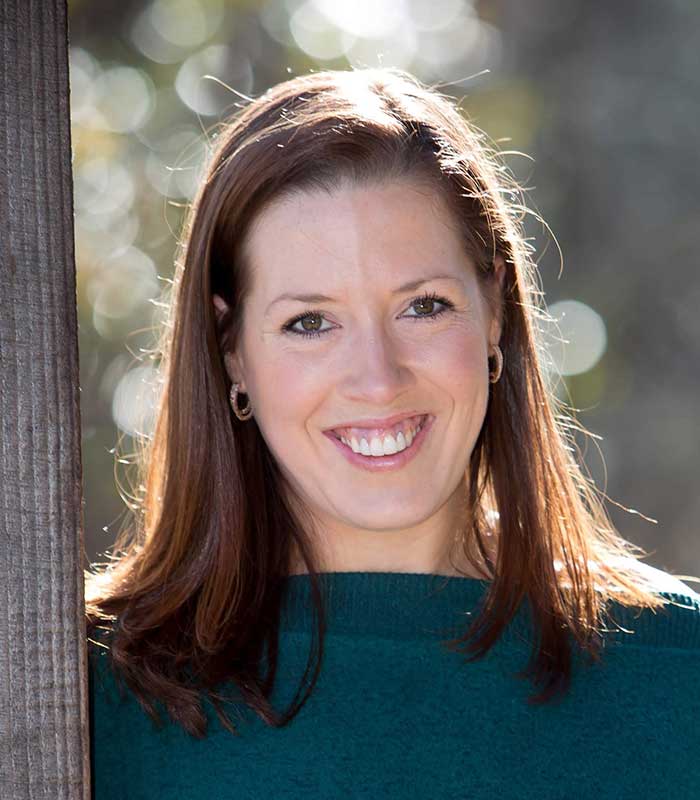 Heather Baker, LPCMH, NCC
Heather is a Licensed Professional Counselor of Mental Health who graduated with her Masters in Community Counseling from Wilmington University. She has worked extensively in the field of addiction utilizing treatments specific for co-occurring disorders and trauma and is certified as an Alcohol and Drug Counselor. She has worked with adults, adolescents and families and has a strong understanding of the dynamics associated with mental illness and substance abuse. She also has experience as a group therapist and clinical supervisor. Heather believes that one's experiences and struggles build strength and resilience that is often overlooked in the midst of overwhelming times. Heather enjoys meeting people where they are at, helping individuals and families re-discover their God-given strengths and helping them continue to grow spiritually, mentally, and emotionally. Heather is married with two sons and a number of fur-babies including horses, dogs and cats.
Heather is available in the South office , the MOT office and by video conferencing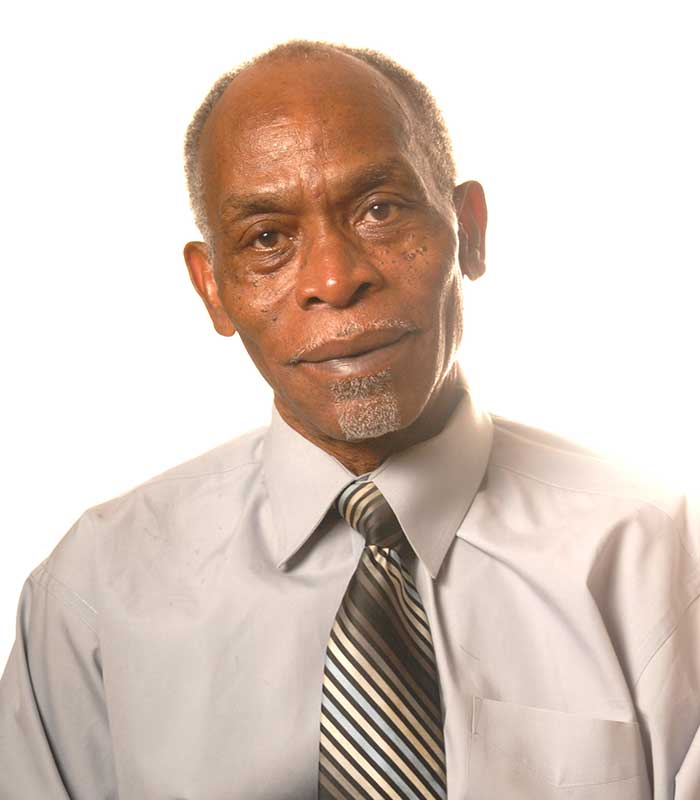 Allen R. Harris, NCC, LPCMH, LCDP
Allen holds credentialing as a Nationally Certified Counselor and a Licensed Professional Counselor of Mental Health for the state of Delaware. He has a Bachelor's Degree in General Studies with a concentration in Behavioral Science as well as a Master's Degree in Community Counseling, both from Wilmington University. He is a member of the American Psychological Association and the National Board of Certified Counselors.
Allen's counseling approach is both cognitive-behavioral and person-centered. Specializing in anxiety, depression, stress reduction, relationships, coping skills, traumatic life experiences, substance abuse and Afro-American issues. He counsels clients with co-occurring disorders, anger and pain management, life transitions, relationship issues, grief and loss, parenting, and life skills. He has worked to help clients in adult and adolescent settings for over 20 years, providing a safe and supportive environment to explore dynamics in their lives through holistic approaches. Allen's purpose is to help people change emotionally, mentally, and spiritually. He believes, "If a person desires change, then change will come."
Allen is available at the South office only and by video conferencing.