As a pastor for 18 years, Grant Hasty felt that most Christian counseling he had been exposed to did not fully understand or incorporate solid medical mental health knowledge and concepts along with Biblical principles. He strongly believed that the people in Delaware needed this, and that it should be staffed with counselors who are trained and understand Biblical principles, and who have licensed mental health degrees. "My goal was to have counselors who would come alongside people right where they are and help them in their time of need with the compassion of Christ."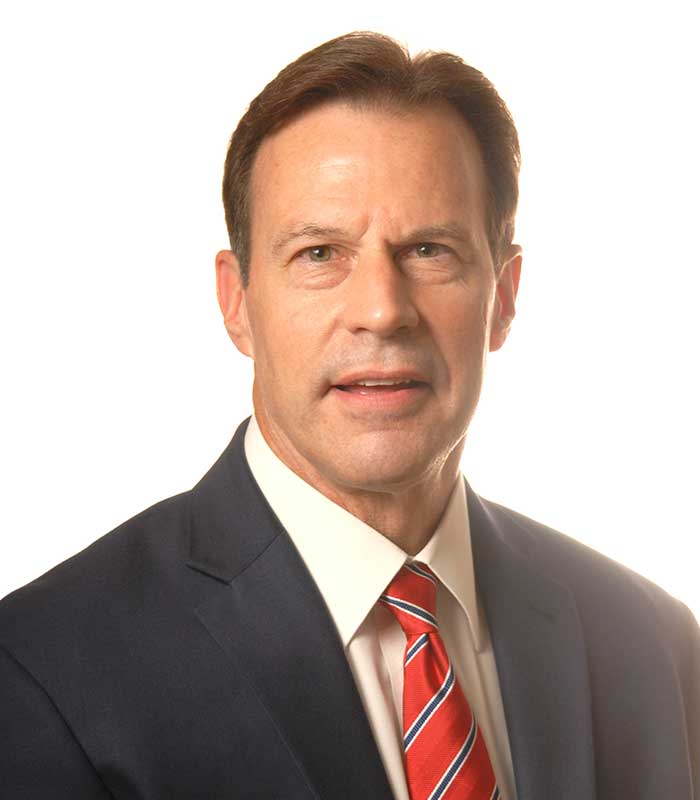 Grant has accomplished that goal and 2016 marked a decade of service that his nonprofit agency, Renewed Life Christian Counseling Center (RLCCC), has been serving Delaware and Maryland residents.
"I wanted to create a counseling center that has a passion for God, a passion for teens and their families, and a passion for healthy marriages," he said. Grant also wanted to create a counseling center that would impact the local church by helping them with counseling that Pastors do not have the time or training to address.
He holds a Master of Divinity degree and is an ordained pastor. In addition, he also has a Master of Social Work (MSW) degree in Mental Health and Chemical Dependency, and is a Licensed Clinical Social Worker (LCSW). Before launching RLCCC, Grant spent eighteen years in full-time ministry as a Pastor of Student and Family Ministries. He has served in four different churches ranging in size from 300 to over 5000 members
RLCCC has seen an increase in the number of people suffering from depression, anxiety, ADHD and addictions, including gambling and pornography. "Problems with the economy, combined with the increase of instability in the world in so many areas over the past few years have driven many people to seek professional counseling," he said. In addition, his agency also sees a good number of people having trouble coping in difficult situations such as work environments, loss of employment, loss of loved ones, school problems and divorce issues.
Grant is known for his use of a whole-person approach that considers the emo­tional, physical, social, intellectual, and spiritual needs of people by helping them to gain new insights and skills while deepening their understanding of God. He is dedicated to helping people live out the meaningful abundant life that God has designed for them.
In addition to seeing clients himself, Grant also has four professionally trained counselors on staff: Ruth Burton, LCSW; Heather Baker, LPCMH, NCC and Allen R. Harris, NCC, LPCMH, LCDP.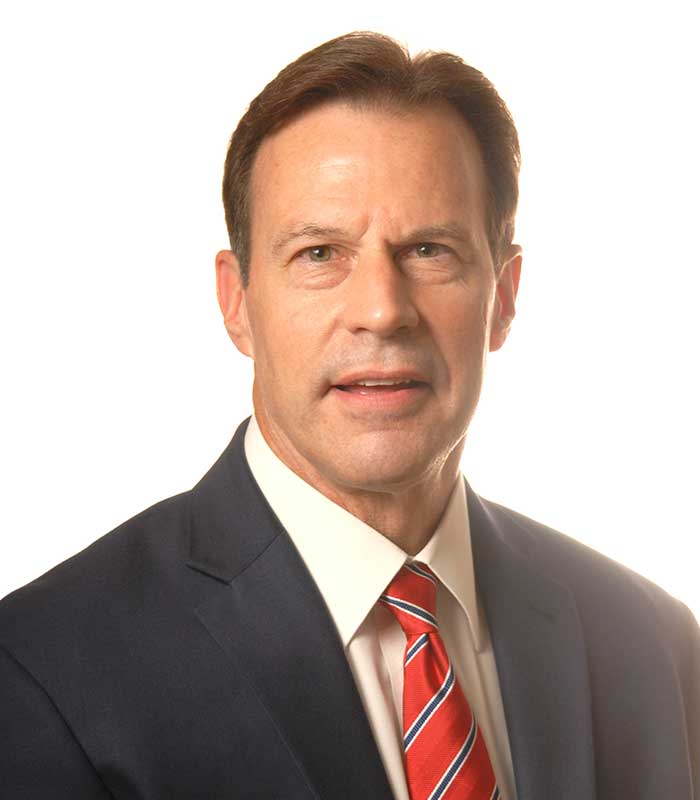 Grant R. Hasty, M.Div, LCSW
Grant comes to RLCCC after spending eighteen years in full-time ministry as a Pastor of Student and Family Ministries. He has served in four different churches ranging in size…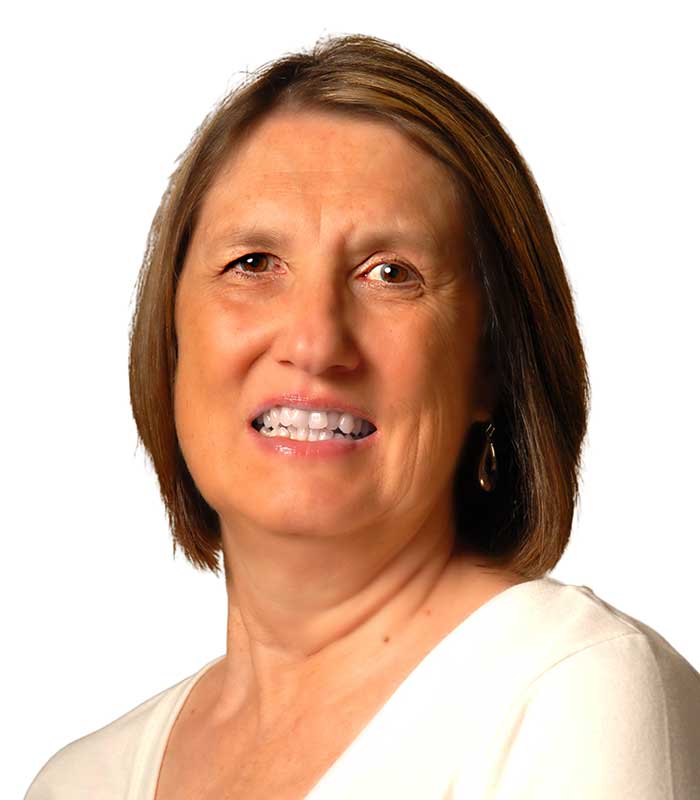 Ruth Burton, LCSW
Ruth comes to RLCCC with over twenty-five years of experience in the field of social work. She is experienced in working with children, families, foster care and adoption, the mentally ill, and…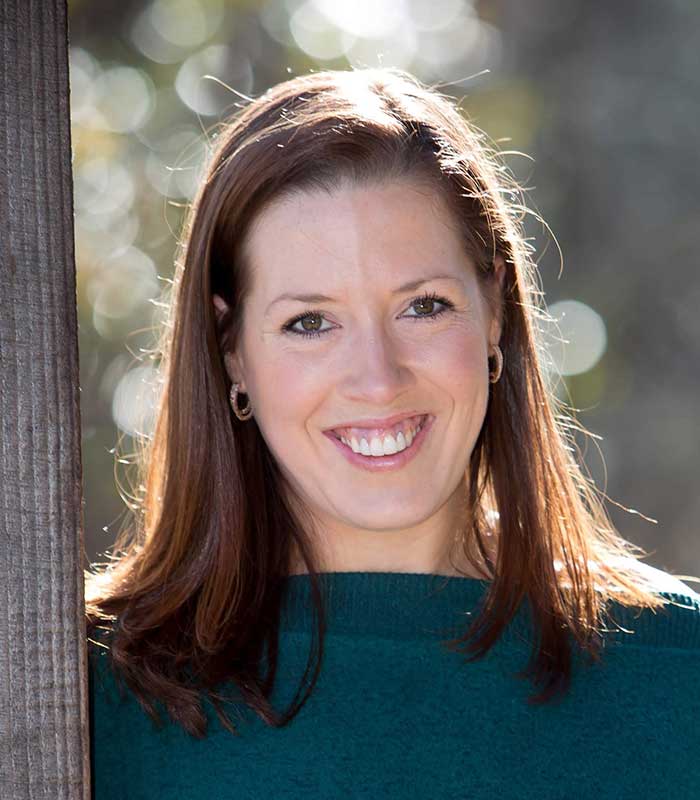 HEATHER BAKER, LPCMH, NCC
Heather is a Licensed Professional Counselor of Mental Health who graduated with her Masters in Community Counseling from Wilmington University. She…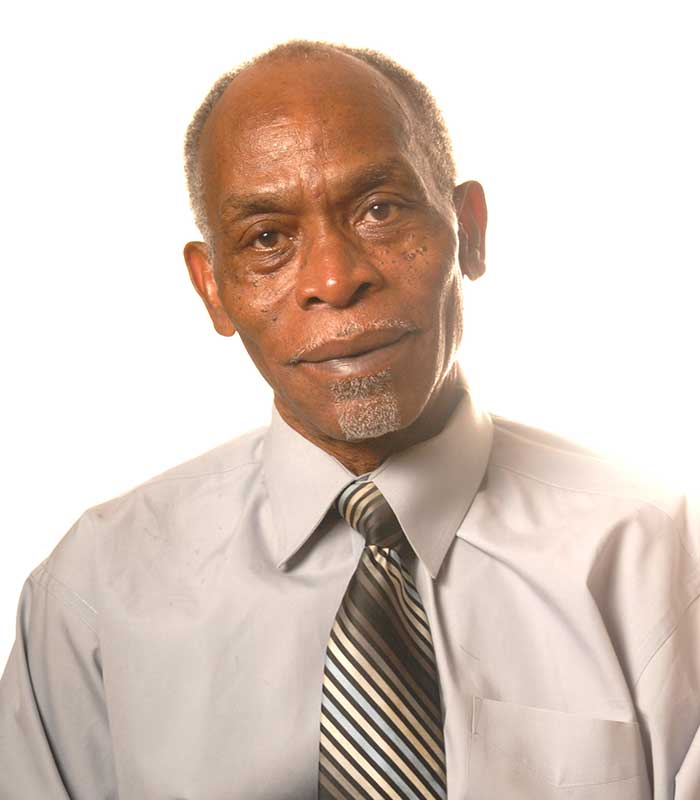 Allen R. Harris, NCC, LPCMH, LCDP
Allen holds credentialing as a Nationally Certified Counselor and a Licensed Professional Counselor of Mental Health for the state of…