Christian counseling integrates clinical techniques and Christian values that help to remove obstacles and aides in developing emotional, mental, spiritual and personal health and holiness. It helps people to move toward stronger relationships and being what God has purposed them to be and do.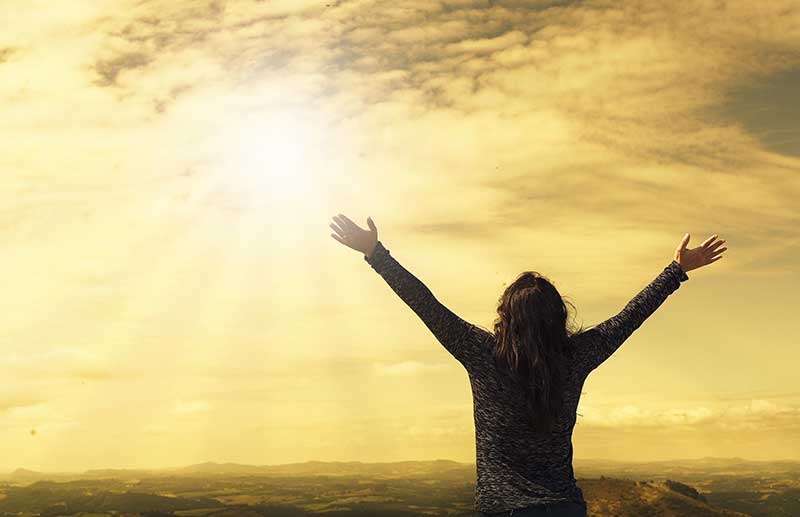 What Christian Counseling Is Not
Christian counseling is not judgmental.  While acknowledging that there are higher truths and behavioral standards, Christian counseling imitates God's acceptance and love as we journey through life's challenges.
Christian counseling is not pastoral counseling.  It integrates a variety of clinical techniques to maximize psychological, emotional and spiritual growth along with personal goals.
Christian counseling does not promote psychological approaches that deny the existence of God.  Nor does it support theories that compromise Christian values.  It does not ask clients to engage in activities that would violate their conscience in order to reach their psychological or relational goals.
Why Christian Counseling?
Christian counseling involves the uniting of two important components: professional therapy using helpful and effective methods of counseling, under the authority and guidance of the Bible. We believe that solid professional mental health practices, integrated with clear Biblical Christian principles, will help people be restored to healthy relationships with God, self and others. It is our mission that we might help people live out the meaningful abundant life that God has designed for them to live.
Call For An Appointment
302-464-0515